Standard First Aid CPR AED (Level C) Certification Course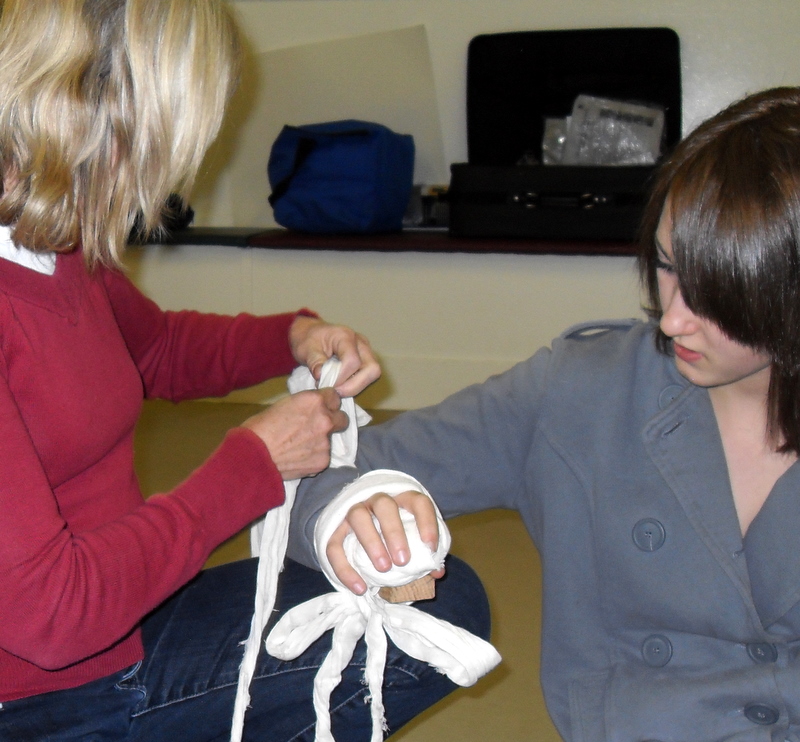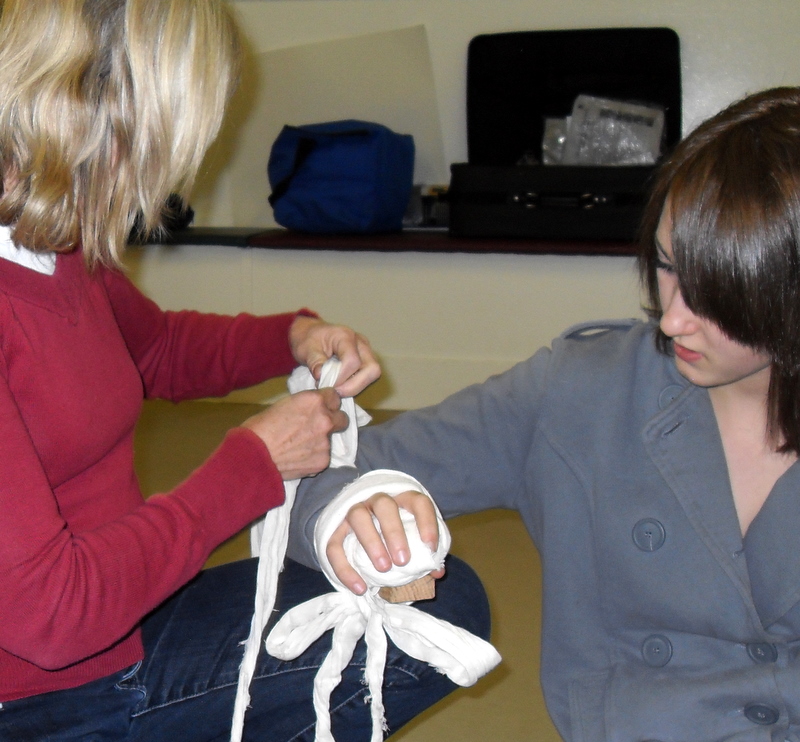 Standard First Aid CPR AED (Level C) Certification Course
This is a 2 day/Level 2 Standard First Aid CPR AED (Level C) Certification Course.
We work in partnership with the Red Cross (certificates are valid for 3 years). Our courses meet AB OH&S requirements (certificates are valid for 3 years).
A medical emergency can happen any where & at any time (at home, work or play)! It's good to be prepared. We'll give you the knowledge, skills & confidence to help!
2019 Course Dates (Register Today);
- Monday & Tuesday June 3 & 4
- Saturday & Sunday June 22 & 23 is NEW
(June 29 & 30 Course has been cancelled)
- Tuesday & Wednesday July 16 & 17
- Monday & Tuesday August 26 & 27
- Monday & Tuesday September 16 & 17
- Saturday & Sunday September 21 & 22
- Monday & Tuesday October 7 & 8
- Saturday & Sunday October 19 & 20
- Monday & Tuesday November 4 & 5
- Saturday & Sunday November 16 & 17
- Monday & Tuesday December 2 & 3
To Register;
1) The 1st step is to determine which Course Registration Fee applies to you; Individual ($135/person +gst) or Group ($125/person +gst). If you are registering 10 or more people in the Course, you qualify for the group discount/fee.
Use the drop-down lists at the bottom of this page to indicate "Individual or Group", then tell us how many people you want to register/"Quantity".
2) Next Step; click on the "Add to Cart" button.
3) An icon/picture of the Shopping Cart will now be seen at the top right corner of your page. Click on it to proceed/check-out/process payment.
4) You'll be asked to enter your contact & payment information (follow the prompts).
5) IMPORTANT; before you complete the transaction, please put the "Course Date" in the "Additional Comments Box" (choose from course dates above).
6) After all is done/payment is made, you will be emailed a Confirmation, from your Instructor, with Course Details such as time, location, map etc.
Join Us! The Course isn't difficult & the information is so valuable. Our students always say "Everyone should know this!"
Individuals pay $135/person +gst.
Groups, with 10+ people, pay $125/person +gst.
Course Outline
We make our classes interesting, interactive & fun. Register with a co-worker, family member, neighbor or friend. We teach life-saving skills for infants, children & adults.
Standard First Aid CPR AED Course Content
The 1st Day
Red Cross
Preparing to Respond
EMS System
Check, Call, Care (responding to emergencies)
Air Way Emergencies (choking)
Breathing and Circulation Emergencies (asthma, allergies, heart attacks, stroke, deadly & internal bleeding)
First Aid for Respiratory & Cardiac Arrest (CPR & AED/defibrillator)
Wound Care (cuts, amputations, crush injuries, burns, electrocutions etc)
The 2nd Day
Head & Spine Injuries
Bone, Muscle & Joint Injuries
Sudden Medical Emergencies (diabetic emergencies, seizures etc)
Environmental Emergencies (frost bite, hypothermia, heat stroke etc)
Poisons (swallowed. inhaled, absorbed & injected)
Written Knowledge Exam
Location
Our training facility is easy to get to: 7415 24 Street SE, Calgary.
Map: http://tinyurl.com/3ubndpt.
Testimonial
"Tara is thorough, energetic, positive & engaging. Material came to life with lots of real-life examples & opportunities to role-play. I would definitely recommend Go-Getters. Thank you very much (Tara)! I really admire your teaching ability & drive. You are inspiring!"