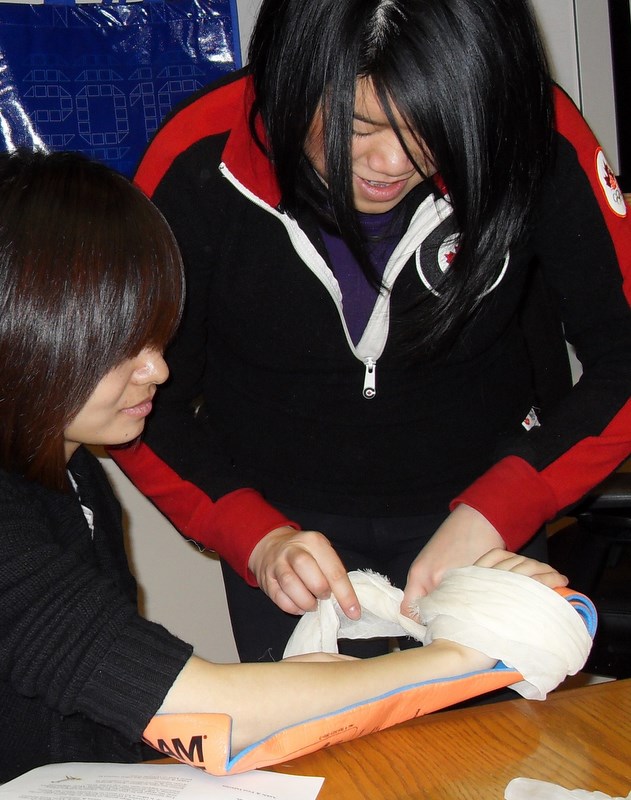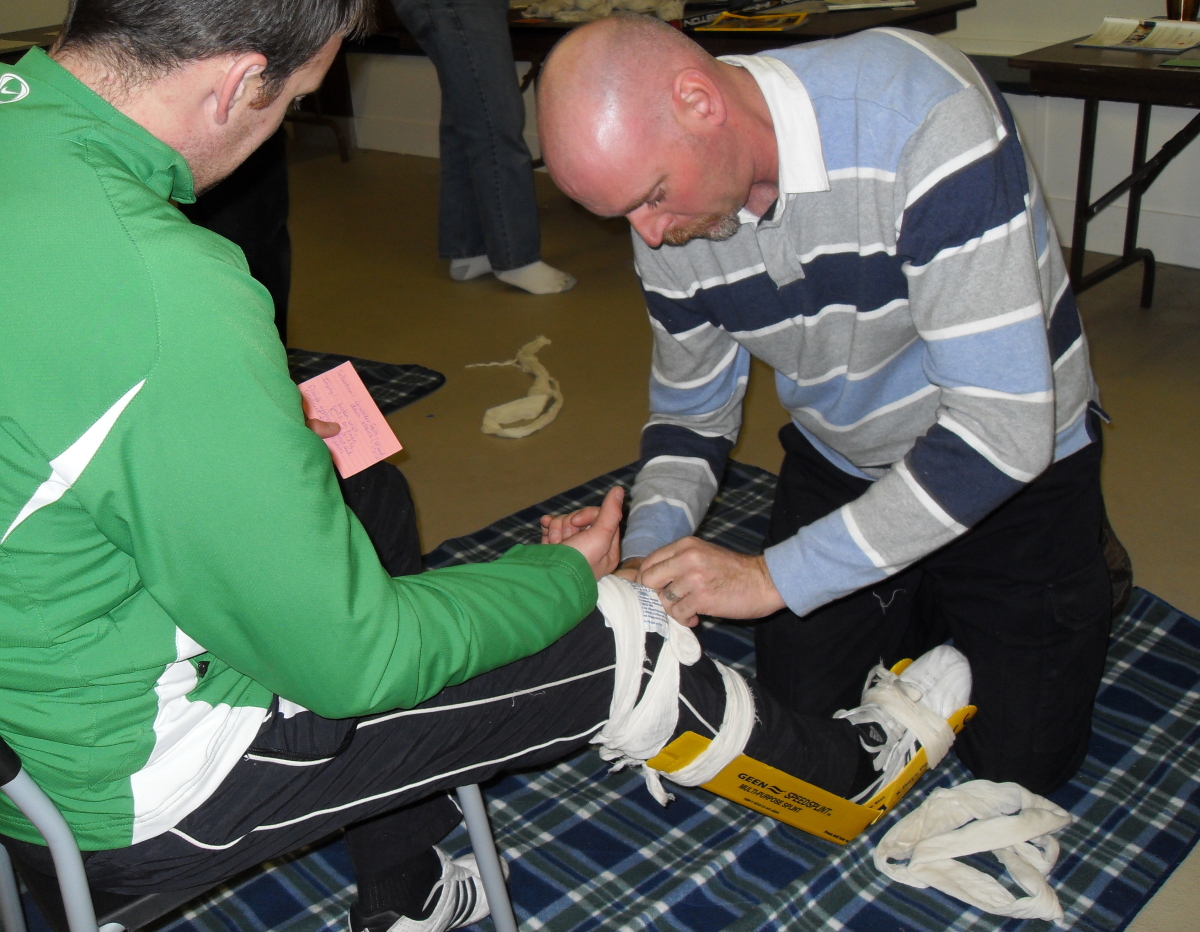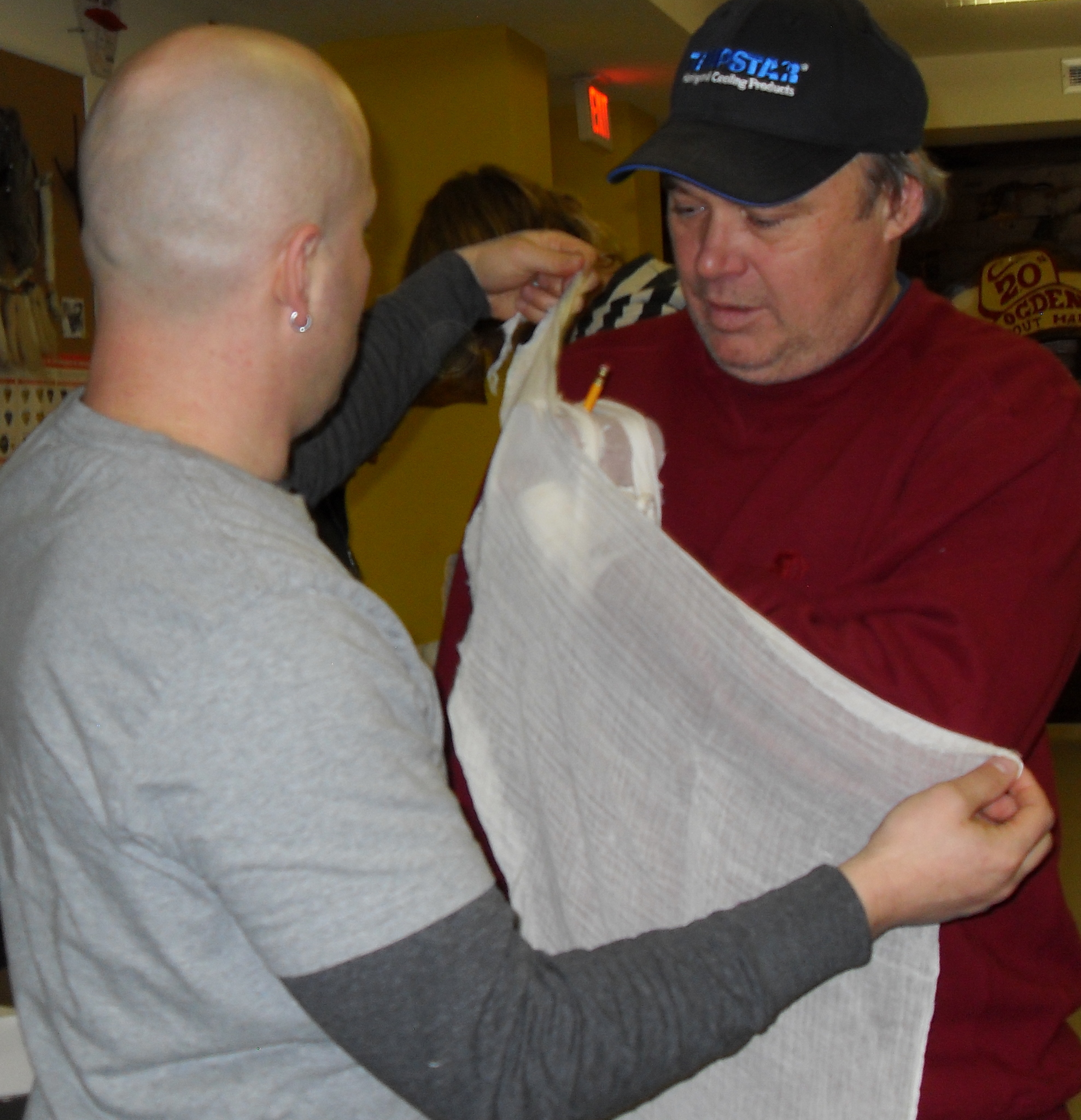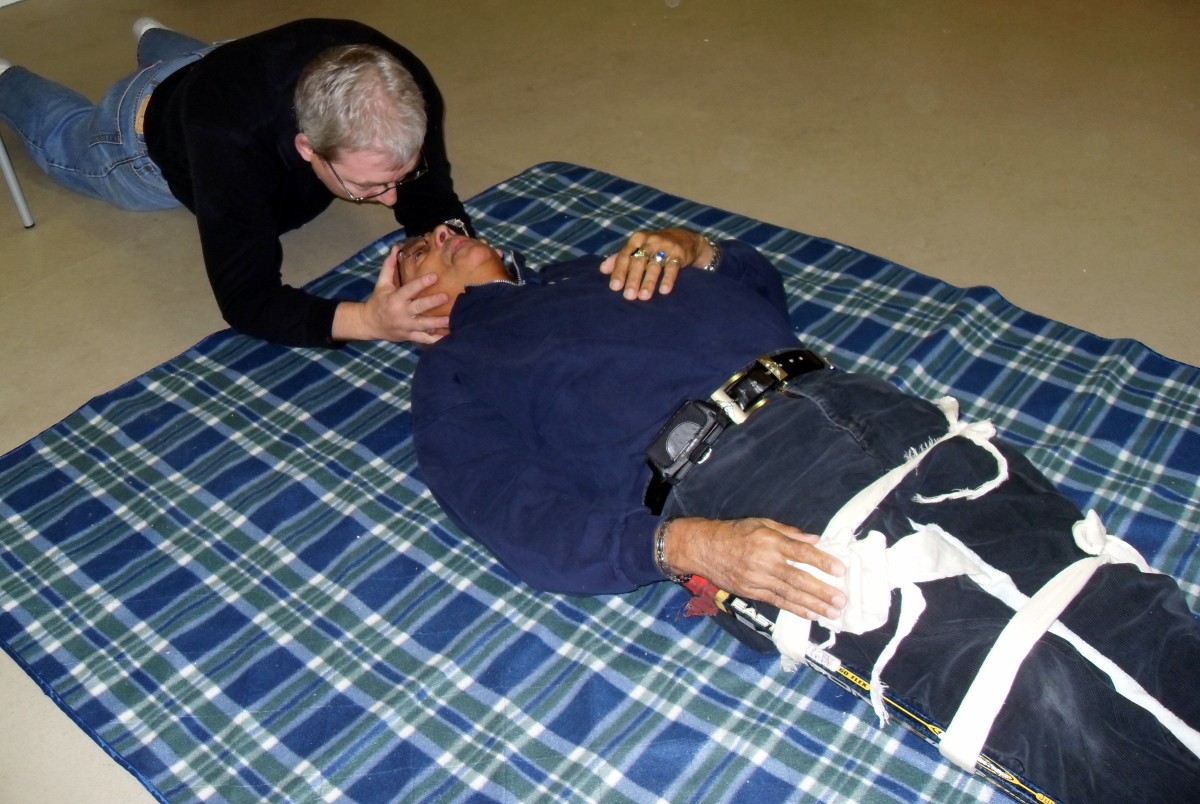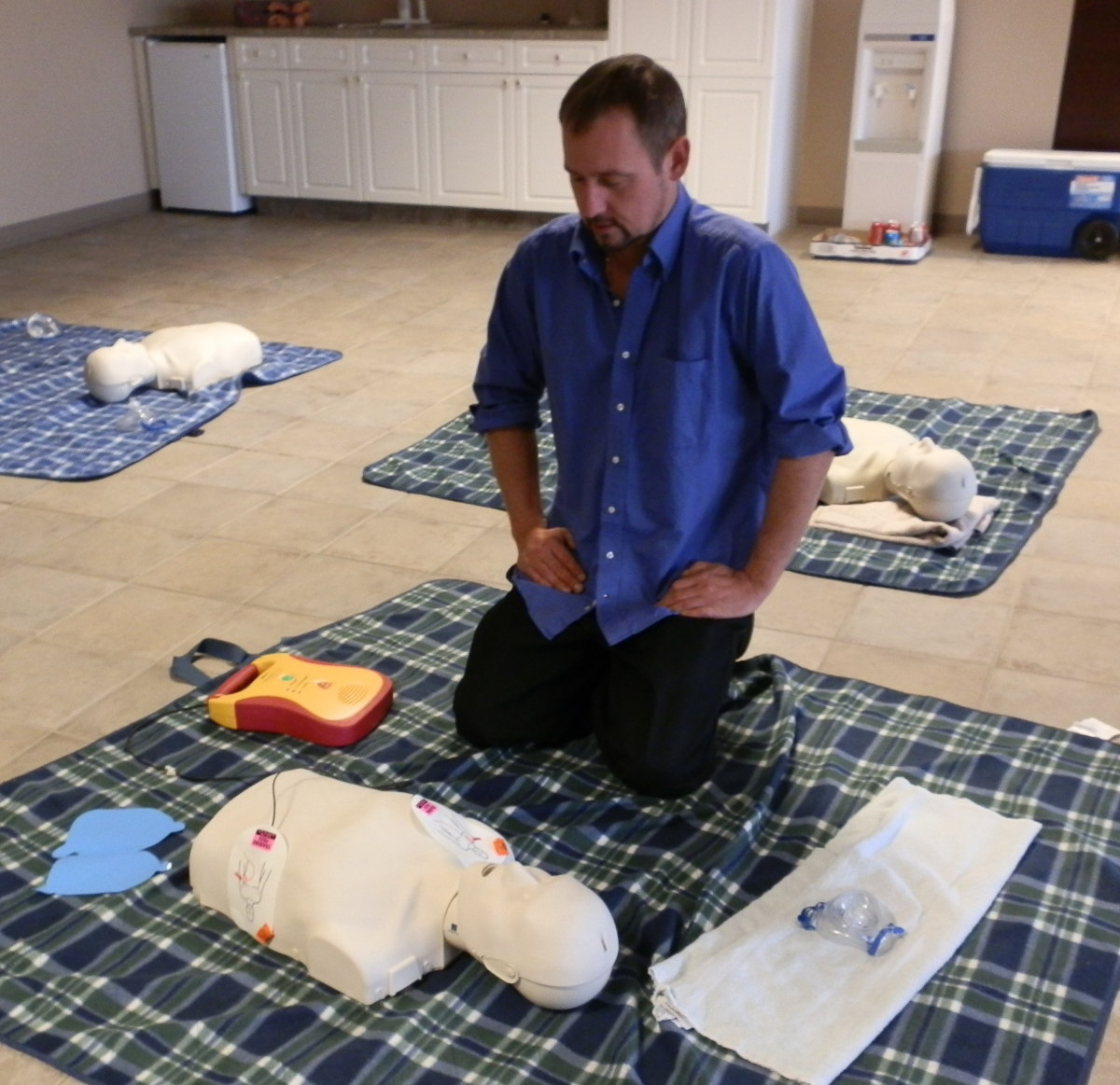 Our focus is on Health & Safety Education.
We teach courses, give presentations & write articles.
We Teach
Our First Aid, CPR & AED certificate courses meet OH&S requirements. We are a Red Cross Training Partner. We give people the knowledge, skills & confidence to help in a medical emergency.
Our Red Cross on-line safety courses also meet OH&S legislated requirements. Courses include WHMIS, Transportation of Dangerous Goods, Fire Safety & more!
We Travel
Go-Getters Inc is a mobile company serving Calgary, AB & area (this sets us apart). Invite us to train your team at your workplace.
We serve Calgary, AB (& the surrounding area). We also train teams in-field.
We host
Join one of our First Aid & CPR courses! Our training facility is easy to get to in SE Calgary.
We deliver
Our health & safety presentations & articles are interesting & inspiring. We'd like to see injuries prevented in the first place. Both prevention & preparedness are key!
Our customer service is unsurpassed. We genuinely care & love what we do (& it shows).
Our Vision
We will educate & inspire others
- to make safe and healthy decisions, at home, at work & at play.
- to react with confidence to real life & work medical emergencies.
We will make a positive difference in the lives of others.
We will help people to live long. Health & safety needs to be a lifestyle & culture, practiced every where & all the time.
Learning first aid is more than a skill, it is an act of humanity. We will help to empower communities with the confidence to act.
We will ensure that everyone benefits from & enjoys their learning experience with us.
Go-Getters Inc has been making a positive difference in the lives of others, since incorporating in 2009.